Personalized Meal Planning and Preparation
We do not believe 'one size fits all'. We work with each client to customize a meal plan that is unique to your specific needs.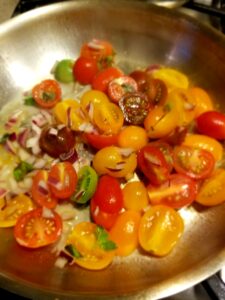 Fabulous Fetes
Whether it's an intimate dinner for two, girl's night in, or the party of the year, Culinary Cupid will delivery the experience of a lifetime. We are purveyors of fine affairs.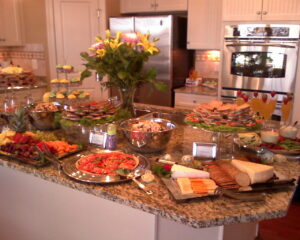 Culinary Consulting
Need advice on preparing a particular dish? Is your cherished one going off to college and needs tips on basic food preparation beyond ramen packs? Let Culinary Cupid come to your rescue! We offer one-on-one consultations for any culinary quandary.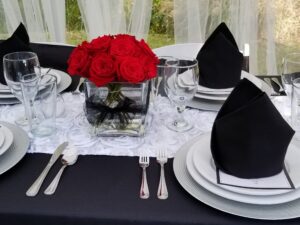 Culinary Cupid Additional Services at a Glance
Culinary Cupid offers personal chef services for clients in the Washington D.C. metropolitan area.
Below are a few services we offer our clients:
In-home meal preparation
Intimate catered affairs
In-home cooking lessons
In-home wine appreciation sessions
Wine themed dinners
Caring Hands Meal Grams:
A service that allows families to order meals for their loved ones in nursing and assisted living facilities
The service also provides meals to family members caring for relatives in the hospital
Next Steps…
Interested in more information on how we may serve you?
Visit our Blog! Culinary Cupid